Vicon represents a high-profile specialist in three segments: Fertiliser spreaders, bale equipment and forage harvesting.
It offers a broad range of products and services for effective solutions and quality products.
Being a high-profile specialist, Vicon offers dedicated products and services within forage harvesting equipment, soil cultivation, seeding systems, fertiliser spreaders and sprayers. In the past 100 years the Vicon brand has introduced a constant stream of ground breaking innovations and has a proud history of being first on the market with new concepts. Since the world wide success of early innovations like the "finger wheel" rake and pendulum type fertilizer spreader, the distinctive Vicon logo has been known as a quality brand embracing a wide range of high performance equipment.
In New Zealand Vicon, is distributed by Power Farming is a leading supplier of tractors and specialist agricultural farm machinery.
Power Farming is a fully independent and privately owned New Zealand headquartered company who have a three-generation history of serving the New Zealand and Australian tractor and machinery markets.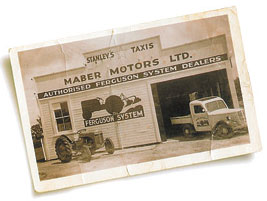 The origins of Power Farming Holdings Limited can be traced back to Maber Motors, a small one man operation established by Laurie Maber in 1946 to sell and service tractors and implements to the local farming community in Morrinsville, New Zealand. Over the years Maber Motors expanded to three retail branches, thanks largely to Laurie's unfaltering commitment to service and backup. This was very much a family business, and Laurie's son Geoff joined Maber Motors soon after leaving school.
In 1977, Maber Motors secured the rights to distribute Iseki tractors in New Zealand, and Geoff eventually formed a separate wholesale company to fully develop this new opportunity. The new company was named Power Farming Wholesale.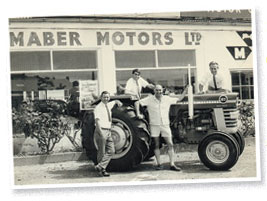 Power Farming Wholesale grew at a fantastic pace. In 1981, the company was appointed Iseki distributor for Australasia, and over the next two decades gradually built a stable of high quality tractor and machinery franchises from around the world.
22 Power Farming dealers throughout New Zealand now stock and support Vicon Machinery, and they are backed up by specialist staff (sales, service, parts, logistics) at Power Farming Wholesale.